WHAT IS LEARN ABOUT WOOL?

Learn About Wool education resources are helping teach primary and secondary students about the unique and natural benefits of Australian wool. The extensive classroom resources describe in detail the on-farm production, processing, marketing and fashion aspects of Australia's natural fibre. Whether investigating wool as a material for a fashion project, exploring its rich and colourful history or investigating the way modern wool producers manage the natural environment, the Learn About Wool resources engage and excite students across all ages and learning areas.
As well as being available as an online resource, the free and popular Learn About Wool resource kit – which includes real fibre, yarn and fabric samples, multimedia presentations, factsheets and posters – is still being delivered to schools throughout Australia. The kit was initially launched in 2013 and has proved very popular; it can be ordered through the Learn About Wool kit tab.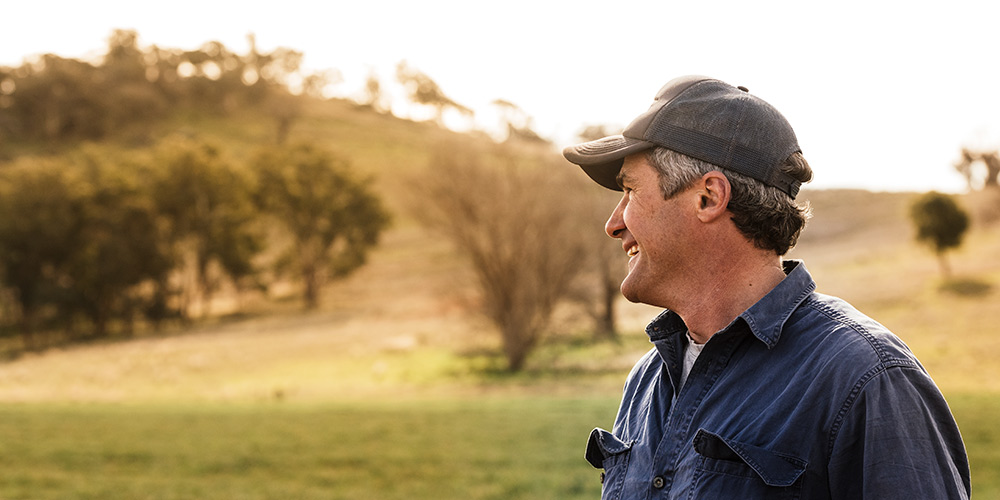 COMPANY OVERVIEW
Australian Wool Innovation is a not-for-profit enterprise that conducts research, development and marketing along the worldwide supply chain for Australian wool on behalf of about 60,000 woolgrowers that help fund the company.
Our mission is to make strategically targeted investments to enhance the profitability, international competitiveness and sustainability of the Australian wool industry. To do this, we invests along the global supply chain for Australian wool to deliver outcomes that benefit Australian woolgrowers.
Funded by Australian woolgrowers, we are focused on delivering results for wool levy payers in line with the priorities identified through industry consultation and reflected in the company's Strategic Plan.
Working along the supply chain of Australian wool, we nurture talent, innovate through research, and actively invest in pushing the boundaries of what wool means to the world.
The Woolmark Company is the marketing subsidiary of Australian Wool Innovation and has 16 offices around the world in key markets for wool. The Woolmark Company focuses on fostering talent, developing new innovations, and helping businesses realise the benefits of Australian Merino wool.
The Woolmark Company is now one of the world's most recognised brands, with our logo appearing on more than 5 billion products since its inception.
To find out more information go to click here.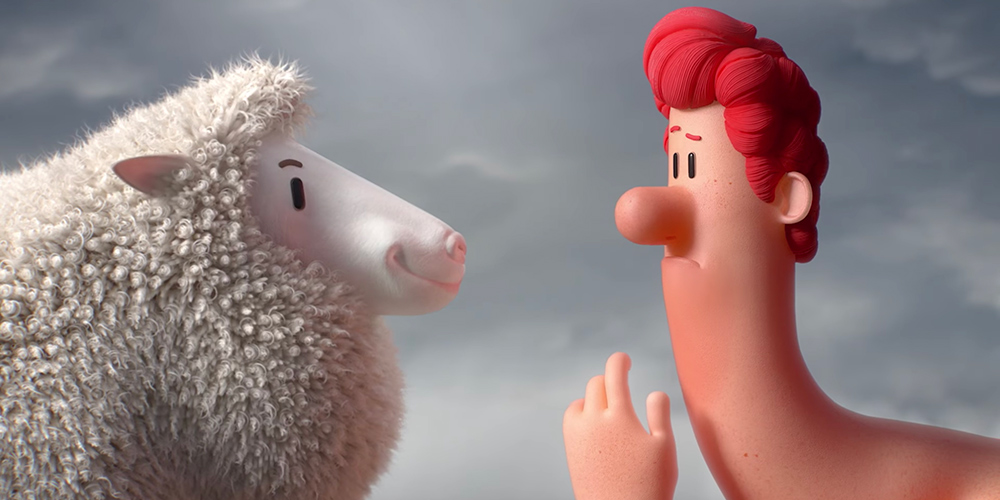 HAVE A QUESTION OR IDEA?
Can't find something you're looking for or have some feedback you'd like to share about our resources? We are always looking for ways to improve our resources and answer any queries you have about wool.