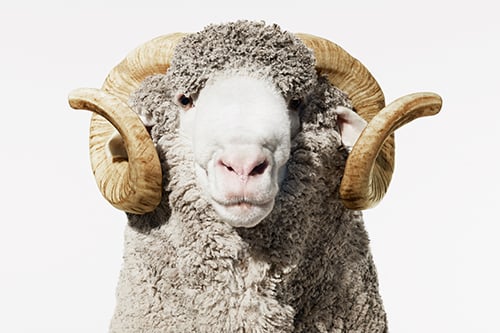 Welcome to Learn About Wool
A platform that contains a wealth of resources, lesson plans and activities for teachers and students from early childhood through to senior secondary years.
Do you want to learn more about wool?
Keep up-to-date with the latest educational information about our industry and teachers resources?



MEET THE WOOLGROWER: EPISODE 1
Meet Georgina Wallance where life on the land has always come naturally. Growing up in the Central Districts of Tasmania, near the historic town of Ross, the Australian wool producer's passion for wool instilled in her from a young age.